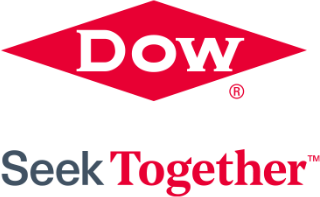 Dow is a material science leader and one of the three largest chemical producers in the world. Our portfolio of performance materials, industrial intermediates, and plastics businesses offer a broad range of differentiated science-based products and innovative solutions for our customers in high-growth segments - such as packaging, infrastructure, and consumer care. We operate from 113 manufacturing sites in 31 countries, including India. From roads to roofs and from homes to high-rises, we offer environmentally friendly solutions for all sorts of building, construction, and infrastructure. With the proven use of silicones that enable durable and high-performing designs, we offer a vast range of sealants, coatings, adhesives, and more products for structural glazing, weatherproofing, window and door, insulating glass, and infrastructure.
Why become a Distributor with us?
Discover new business opportunities with Dow. Collaborate with us to expand your business. Being a leader in material science and chemicals, we understand the challenges of the ever-changing market. With the superior product quality-control measures in place, competitive prices, outstanding supply, committed support, and services at Dow, the Master Distributor is at a great advantage.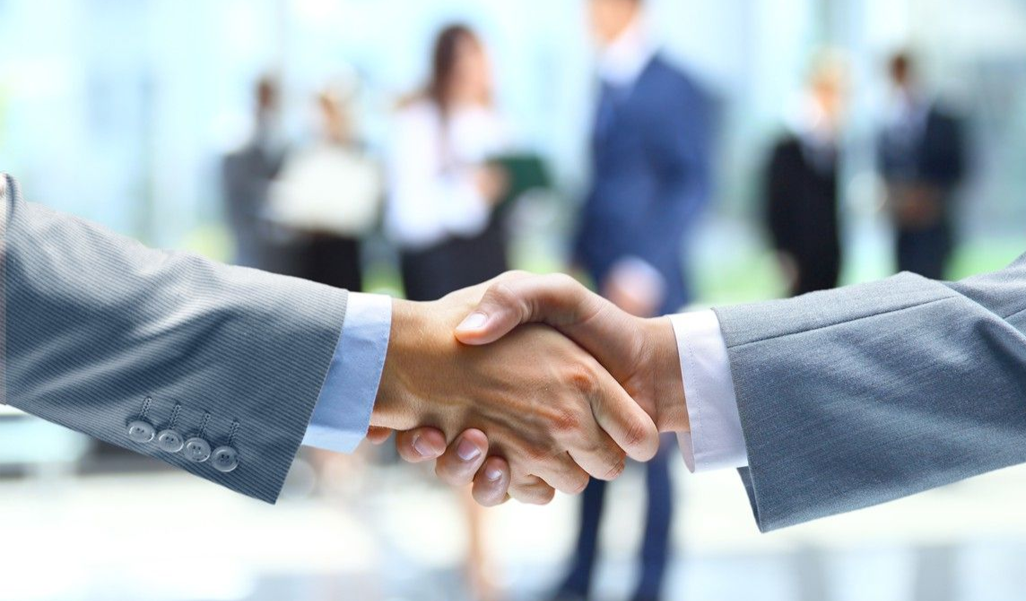 How does Master Distributor app help?
Become a 'Master Distributor' with the Master Distributor app - a digital guide exclusively for distributors like you. Seamlessly communicate with Dow team, your dealers, sales team and customers. Keep track of orders, inventory, and view details of all your transactions easily in a single application.
We support our distributors at every step.
On Master Distributor platform, managing the following is just a click away-
Sales
Marketing
Quality Products
Training
Incentives
Customer Care Support
Levels of engagement
Expand your business by defining 3-5 levels of engagement. Connect and directly engage with targeted people in your Pin code area. And become our esteemed distributor.