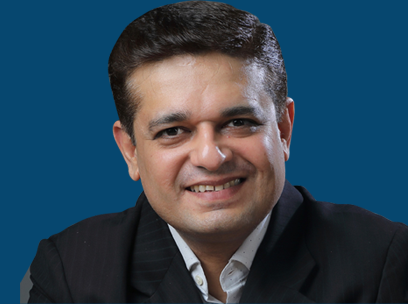 Dharmesh Shah
Silicone Concepts
Okhla industrial Area,
Phase II, New Delhi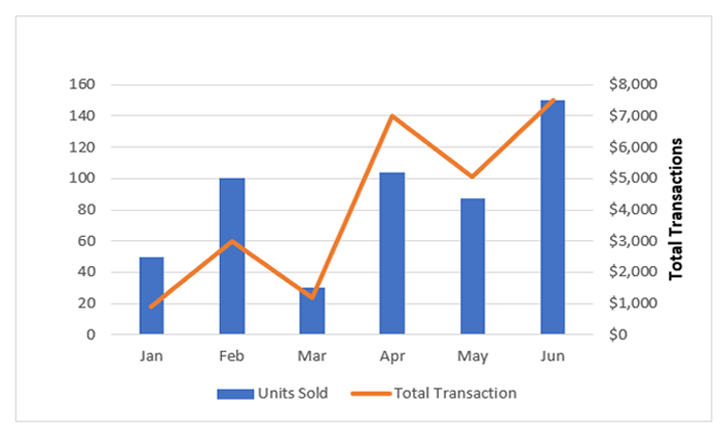 Target v/s ordered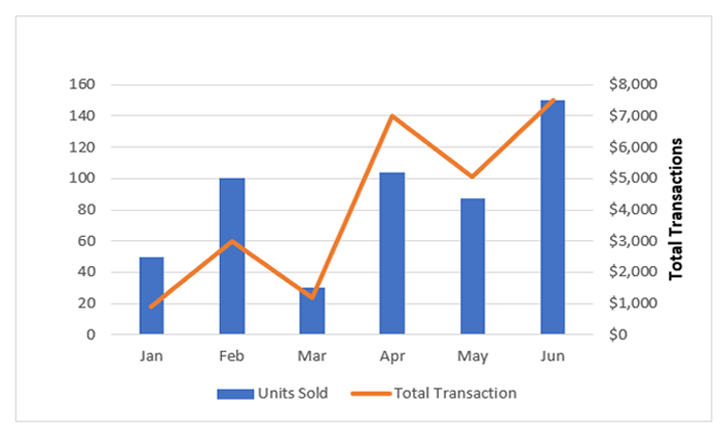 Dealer appointment- target v/s appointments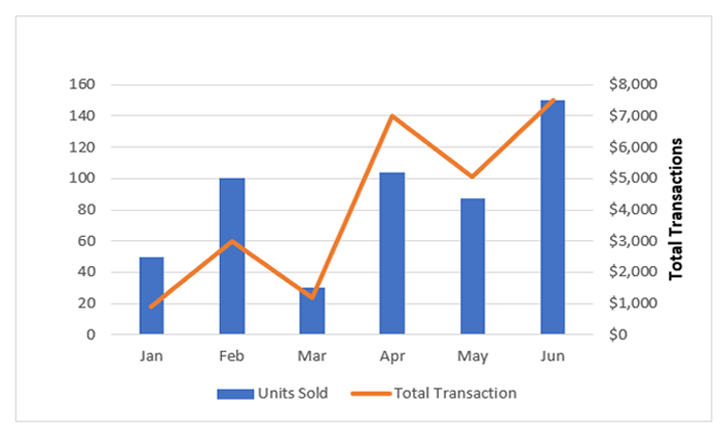 FOS Performance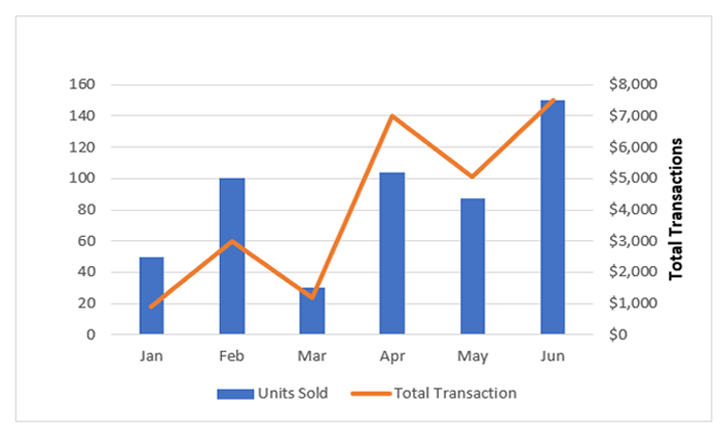 Product wise ordering
About Dow
Dow is a material science leader and one of the three largest chemical producers in the world. Our portfolio of performance materials, industrial intermediates, and plastics businesses offer a broad range of differentiated science-based products and innovative solutions for our customers in high-growth segments - such as packaging, infrastructure, and consumer care. We operate from 113 manufacturing sites in 31 countries, including India. From roads to roofs and from homes to high-rises, we offer environmentally friendly solutions for all sorts of building, construction, and infrastructure. With the proven use of silicones that enable durable and high-performing designs, we offer a vast range of sealants, coatings, adhesives, and more products for structural glazing, weatherproofing, window and door, insulating glass, and infrastructure.
DOW's Bot
Hello, I am a smart chat bot,
How can I help you.
Chat With Dow